Find Your Solar Solution
with King Roofing & Solar
Our 6 Step Process
In The 21st Century Fossil Fuels, Oil, And Other Environment Damaging Sources Of Energy Are Becoming Scarce To The Mass Population Globally. In An Effort To Restore Our Environment & Keep Energy Cost-Efficient, Weve Partnered With Solar Tech Companies That Will Integrate The Power Of The Sun Into Your Home. Our 6 step process is designed to make the solar process quick, easy and worry free. Our expert technicians will help guide you through every step of the way so you will be free from high energy bills in the shortest amount of time possible.
Step 1 - Savings Report
---
You Get A Free Energy Savings Report From Our Lyons Solar Team! This Will Show You The Exact Savings, Estimates, And How Many Panels Will Be Installed For Your Home.
Step 2 - Approval Process
---
The Approval Process Literally Takes 10 Mins! The Only Requirement For Approval Is To Have A 600+ Credit Score & Show Proof Of Homeownership!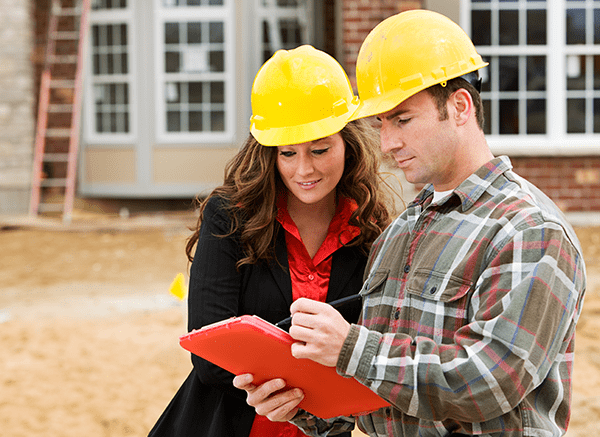 Step 3 - Documents
---
Once Approved, We Will Forward You Documents To Sign To Begin The Next Steps To Getting Your Solar System Installed!
Step 4 - Site Survey
---
A Site Survey Team Will Come Out To Make Sure All Safety Precautions Are Being Taken For Your Install. Our Team Will Make Sure Your Home Is Up To Code And Supports Local Regulatory Processes For Solar Panels.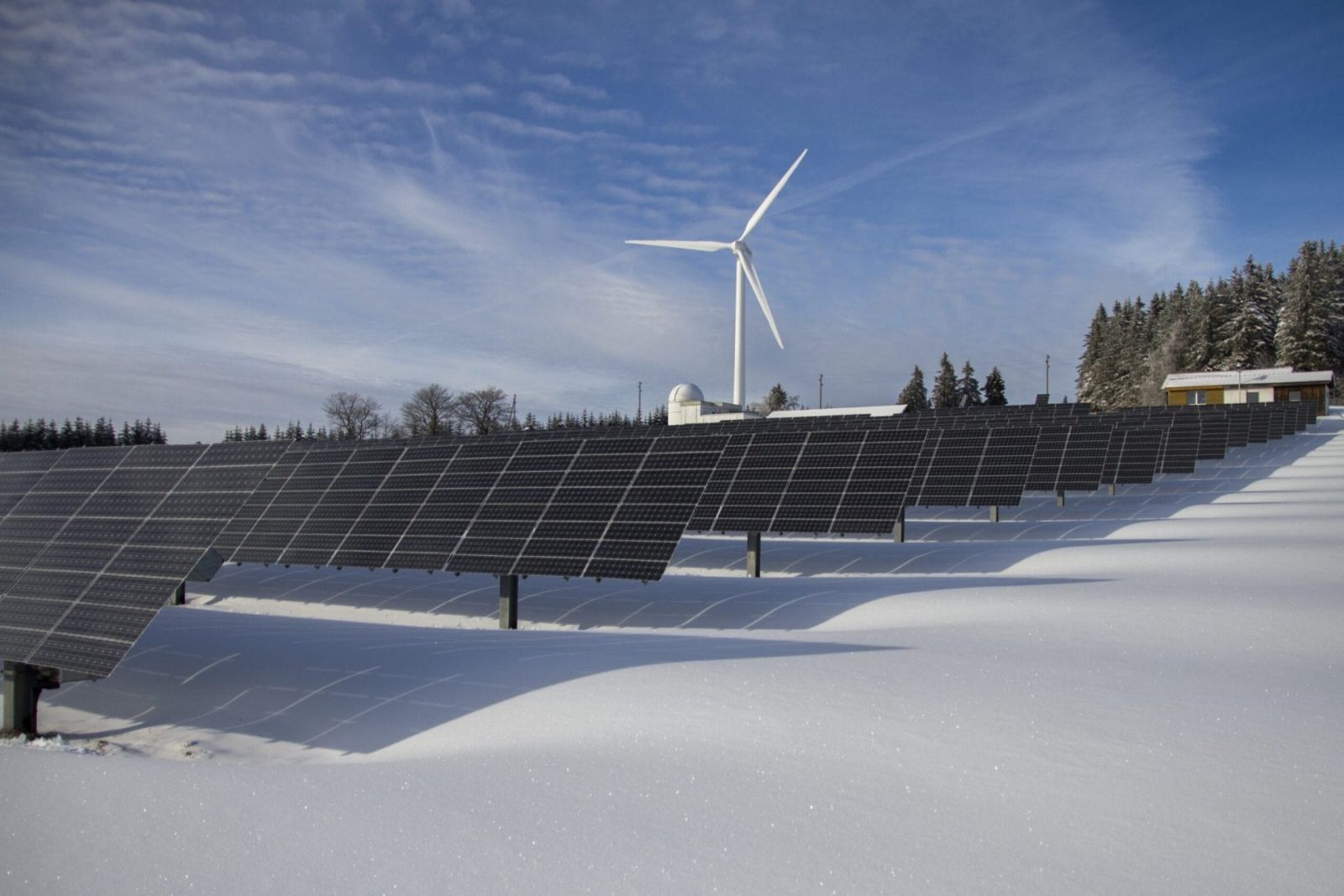 Step 5 - CAD/Permits
---
Once The Survey Teams Has Made Sure Your Good To Go, Our Team Obtains All Permits, And Licenses To Install Panels On Your Home! This Process Takes Up To 3-4 Weeks But Could Be Done Much Sooner!
Step 6 - Savings Installation
---
After A Successful Install, We Proceed To Activating Your System And Backup Generator Panels If You Opted In For The Additional Services!.
King Roofing & Solar

Services We Offer
Solar Installation
Our Team Has Designed Thousands Of Home Solar Systems To Maximize Our Customer's Savings!
Panel Warranties
Our Partners Back Everything They Provide With Several Different Warranties. Most Up To 25 Years!
1.49% Financing
We Offer Financing Options As Low As 1.49%. So Get In Touch Today To See What Financing Options Are Available!
How Solar Works
1- Sunlight activates the panels:
Your solar panels are made up of silicon photovoltaic (PV) cells. When sunlight hits your solar panels, the solar PV cells absorb the sunlights rays and electricity is produced via the Photovoltaic Effect. The electricity produced by your panels is called Direct Current (DC) electricity, and which is not suitable to be used in your home by your appliances. Instead, the DC electricity is directed to your central inverter (or micro inverter, depending on your system set up).
3- The electrical energy is converted:
Your inverter is able to convert the DC electricity into Alternating Current (AC) electricity, which can be used in your home. From here, the AC electricity is directed to your switchboard.
5- A net meter measures usage:
Any unused solar electricity is then sent back to the grid. Exporting solar power back to the grid will earn you a credit on your electricity bill, called a feed-in tariff (FiT). Your electricity bills will then take into account the electricity you purchase from the grid, plus credits for the electricity generated by your solar power system that you dont use.
2- The cells produce electrical current:
Your inverter is able to convert the DC electricity into Alternating Current (AC) electricity, which can be used in your home. From here, the AC electricity is directed to your switchboard.
4- The converted electricity powers your home:
All households with solar are required to have a bi-directional meter (utility meter), which your electricity retailer will install for you. A bi-directional meter is able to record all the power that is drawn to the house, but also record the amount of solar energy that is exported back to the grid. This is called net-metering.
CONTACT US