Testimonials
Just wanted to say thank you for the job you did on our home. Larry really worked for us and after repeated changes (our changes) he delivered a great product at a extremely quick time. The roofers were very diligent in completing the job and did a great job at clean up. I have used many contractors over the years and I can say that King ranks at the top of the list. I will suggest the company to anyone who is looking for a great product in a timely manner at a good price.
JL
COMMUNITY HEALTH SYSTEMS
During the last four months King Roofing has completed approximately $860,000 of roof work for our company. This work occurred on four different sites with multiple buildings at each site. These sites are located across the Gulf Coast, from Fairhope, Alabama to Pensacola, Florida.
King Roofing had the expertise to take care of all our different types of roofing - shingle roofs, EPDM, standing seam metal and torch down flat roofs. King Roofing was committed to completing this work on schedule, in a quality manner, and at a competitive cost. The employees at King Roofing are professional and willing to accommodate the customer's needs and site specific problems.
I have been in construction for over 30 years, during which time I've become very adept at judging people. The people at King Roofing are competent and conduct business with honesty and integrity. I recommend them to anyone needing roofing work.
- Timothy E. Roell, VP Construction



LIGHT OF THE WORLD A.O.H. CHURCH
We would like to applaud King Roofing for a superb roofing job that was completed on our church building on February 15th, 2005.
The customer service provided by Mike Hughes was superior. He was very knowledgeable of the job and he worked so tediously with us in making the decision to choose King Roofing. And to top things off, we were given a three day completion date but the job was completed in ONE DAY!
- Elder Shawon Salter, Pastor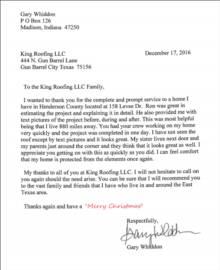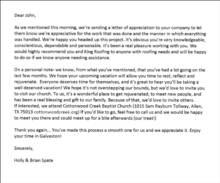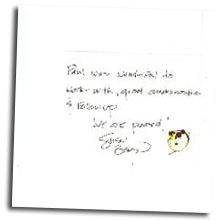 Go Back